Video makes a powerful impact on prospects and customers
The average person only remembers 10% of the information they heard three days prior. However, if an eye-appealing relevant image (or video) is paired with that same information, most people still remember 65% of the information three days later.
People are visual. Everyone is on-the-go and internet accessibility is virtually anywhere. Citywide SEO offers professional, high-quality video, photography, and aerial drone services by our highly trained and experienced audiovisual team- so you can visually share what your business has to offer and easily win over your next client/patient/customer!
Why does my business need professional videography?
Everyone is watching videos.
---
One-third of online activity is spent watching video.
85% of US Internet audience watches videos online.
Over 500 million people watch video on Facebook every day.
More than 500 million hours of videos are watched on YouTube each day.
87% of online marketers post video content.
If you want your business/brand to be well known and recognized, you need to utilize visual marketing strategies.
Mobile video usage has increased by nearly 10 million daily viewing minutes in the last two years.
43% of B2C and 62% of B2B marketers have rated video as an effective content marketing tactic.
B2B marketers rate video higher for their business audience than B2C's do for consumers.
Using the term "video" in an email subject line boosts open rates by 19% and click-through rates by 65%.
SEO ads with an attached video open at a 3X higher rate than static content ads.
What are the most common types of videos?

Product and Service Videos:

What are you selling? Why does everyone need to buy it from you and not your competitors?

How-To & Advice Videos:

Assist your customers out and gain the trust of potential customers because you want to help them out.

Profile Videos:

Tell the world about your company and what you have to offer them.

Internal Company Videos

(HR, Safety, Employee Onboarding, etc.)

Real Estate Videos:

Showcase the homes you are selling

Remarketing online ads:

Share what you have to offer to potential clients/patients/customers.

Event Videos:

Promote an event your company is hosting to get more people excited, interested, and in the door.

Promotions/Specials Videos:

Share your special offerings to your customers/potential customers.
Citywide SEO's videography process:

We will ask you questions and listen to your ideas to get an in-depth feel of your goals through creating and sharing videos of your business. The Citywide SEO Visual team wants you to be happy with our video production services and be proud to share the final product.
We assist with the script writing, offer a location for studio shoots, help with hiring actors if necessary, edit the video footage until you are satisfied with your video, and launch your masterpiece on the web.
Our approach to your video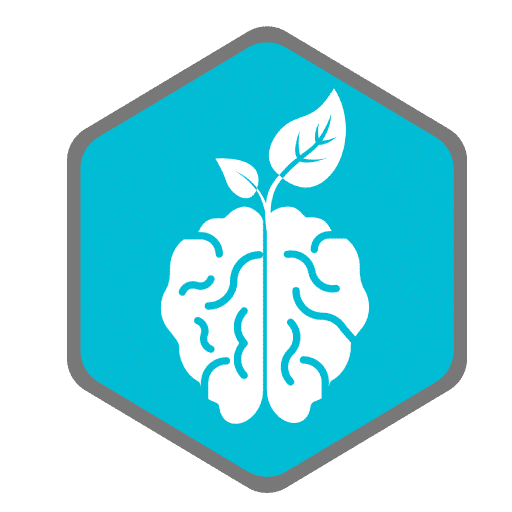 Strategy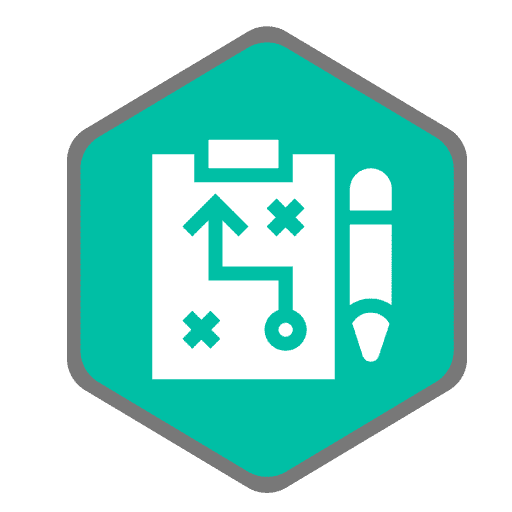 Production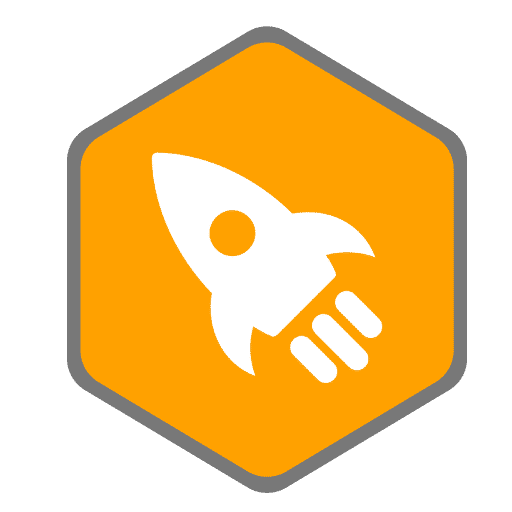 Launch

Series of Services Remarketing Ads
Why does my business need professional photography?

Captivating photos visually convey the image you want to share of your business.
People want to see a photo before they buy. They want to know what the dental office looks like before they book a cleaning, they want to see the hotel room before they plan a vacation, and they want several photos of the product they are looking to buy before they commit to purchasing it.
The photos you place on your website, social media sites, advertisements (print or digital) matter. They represent your business, the service you offer, and the products you sell. Display the best visual you possibly can of your business with Citywide SEO's professional photography services.
Professional photos can be used for:
Call the Citywide SEO Visual Marketing Team today to learn more about how we can help showcase what your business has to offer the world through visually appealing, memorable videos and photos! We want you to stand out.
Let's discuss your video project